Home VST Instruments VST Effects Music Info Useful Links Archive
---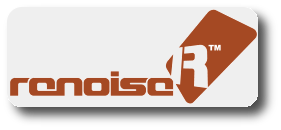 A professional tracker with support for VST Instruments and FX, it features a new pattern matrix that gives you a birds eye view to edit the song, a plugin grabber to render plugin instruments to renoise instruments, a great mixer view, and full automation. This is a very streamline and fast way to produce music.
---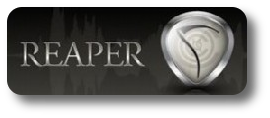 This is a fully featured production environment supporting MIDI, VSTi, DXi. It's in constant development, updates and new features are added very quickly. It has all the best features from all the professional DAWs.
---
A good resource for everything to do with plugins, instruments, hosts etc. And there is excellent support on the forums.
---